When you get a product up front and pay it off over time. You can also be charged interest and fees.
How it works
A hire purchase (legally called a credit sale) is when you buy something and pay for it later. This means you:
usually pay in instalments
can take the item home right away
might get the finance through the seller or through a separate finance company
can be charged interest.
There's usually a set-up fee and interest charges, so you might end up paying more than if you buy something outright.
Contracts and sales agreements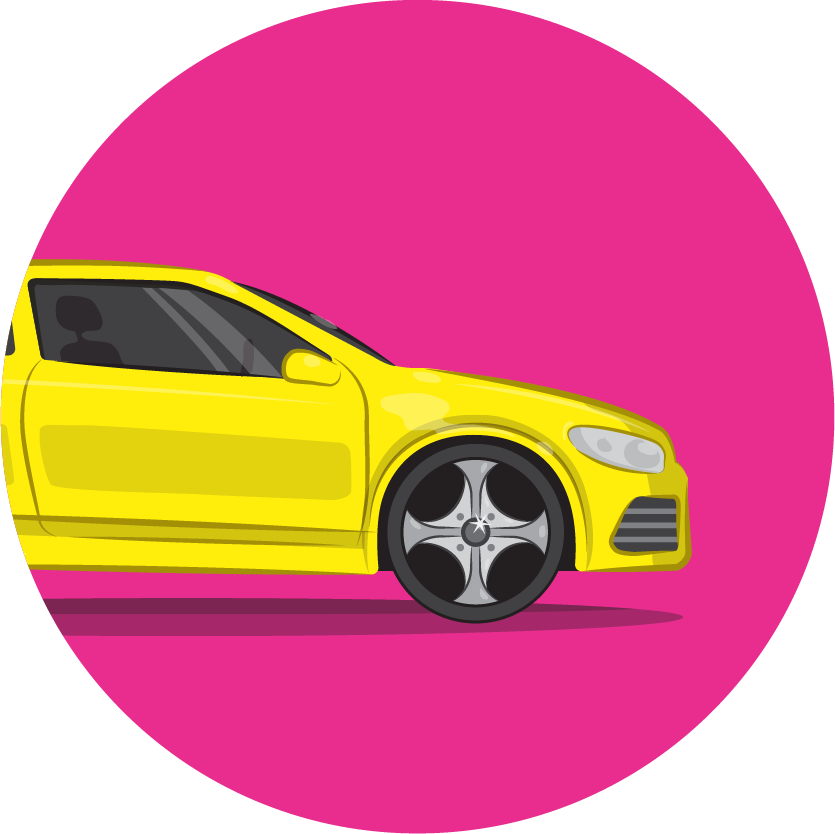 Test your know-how
Before finalising an agreement to buy on credit, what must the finance company make sure of?
Answer
You can afford the repayments and that buying on credit meets your requirements.
Hire purchase is different to layby because you take the item right away and might pay interest.
---
Your rights
A hire purchase is a consumer credit contract. A consumer credit contract is an agreement to borrow money or buy products on credit for your personal use, and the lender charges you interest and fees.
The lender also takes a security interest, which means they can take the product back if you don't make your payments. The lender must be a business that regularly provides credit, eg a finance company.
There are rules about:
what the lender has to tell you up front
how interest and fees are charged
when you can cancel.
For full details on your rights:
Credit contracts: Plain English definitions
Until you pay off the item, the lender is usually entitled to repossess it if you miss payments.
Getting approved for credit
Before finalising an agreement to buy on credit, the finance company must make sure:
you can afford repayments
buying on credit meets your requirements.
They might look at:
your credit history
your current ability to pay and income
your age, eg if you're over 18
if you owe money to other lenders, eg your bank.
Credit checks, scores and history
Insurance
Sometimes insurance or an extended warranty is a condition of buying on credit, so long as these cover reasonable risks and don't double up on insurance you already have.
Examples include:
payment protection insurance so payments can still be made if something happens, eg you lose your job
gap insurance to pay the balance if the product is destroyed and your other insurance does not fully cover what you still owe.
Before you sign anything, the retailer or finance company must make sure the insurance meets your requirements and you will be able to make the insurance payments. They must also give you a copy of each policy before the insurance is arranged.
Example — Insurance not needed
Tim buys a new gaming system on hire purchase. The retailer tries to make him take out redundancy insurance. Tim does not currently have a job, so he can turn down the extra insurance.
---
If things go wrong
Faulty products
Contact the retailer but don't stop your payments. If you do, you are breaking your contract and may be charged penalty interest. The retailer must address the problem with a repair, replacement or refund. In the meantime you must keep paying.
If you want to cancel the agreement
You can cancel within five working days, but you will have to pay the full price up front.
Credit contracts: Plain English definitions
If you damage, lose or sell the products
If you damage, lose or sell products before you have paid them off, you still have to make your payments.
If you fall behind on payments, the finance company may have the right to repossess the product(s) you bought on credit. They can only take products identified in the agreement, eg the TV bought on hire purchase.
If you can't keep up to date with payments
If you struggle to pay on time, it's best your lender knows as soon as possible. A budget adviser or free financial mentor can talk to the lender on your behalf. They can also help create a realistic budget and repayment plan, based on your income and living costs.
Free confidential advice(external link) — MoneyTalks
Find more on dealing with debt:
More help
Get support at any point from:
MoneyTalks — this helpline gives free budgeting advice to individuals, family and whānau. Financial mentors can help you understand your financial situation, organise your debt and plan for the future. They can also put you in touch with a local budgeting service and help you address issues you're having with lenders. Contact them on 0800 345 123. Or by live chat, email or text, if you prefer.
Citizens Advice Bureau (CAB) — this is a free, independent service, run by volunteers. CAB can advise you on your consumer rights and obligations, in person, by phone, or online.
Contact information(external link)  — MoneyTalks
A CAB near you(external link)  — Citizens Advice Bureau