An estimate is a best guess of how much a job might cost.​ A quote is more exact. Once you've accepted a quote, the contractor has to do the work for that price.
Quotes are more accurate than estimates. An estimate will give you a rough idea of the cost before you finalise your plans and send them out for quotes.
Getting an estimate
An estimate is not a set price. An estimate is roughly how much the contractor thinks the job will cost, based on skill and past experience.
An estimate can be verbal or in writing — there's no legal difference between a written or verbal estimate. It's a best guess. The actual price may be more or less, but it is commonly expected that it should be within 10 to 15 percent of the final cost.
For bigger jobs, it is a good starting point while you plan. It will help you work out your overall budget.
You will need an estimate for:
getting building consent
applying for a loan
Once you get an estimate and decide to use that contractor, you should then get a proper quote in writing.
Using a quantity surveyor to get an estimate
A quantity surveyor is a person trained in costing construction jobs. They can work with you, your designer, engineer and builder to give you an accurate estimate of what the job might cost.
You might want to use a quantity surveyor if:
you're only getting one quote, or
you're managing the project yourself.
You can also get a quantity surveyor to do an estimate before you put the job out to tender. This gives you a benchmark to judge quotes against. You can give the builders who are tendering the quantity surveyor's estimates of materials and labour (but don't give them the estimated prices) so they have more information to use in putting together their estimate or quote.
Getting a quote
A quote is an offer to do a job for an exact price. Once you accept a quote, the contractor can't charge you more than the agreed price unless you agree to extra work, or the scope of the job changes while it is underway. Legally, this is known as a variation to your contract.
Shop around
If you can, get quotes from three businesses.
For each business, check:
they're well established and have a history of doing the kind of work you need
if they're a member of a trade association — this may give you a free and independent dispute resolution process to resolve problems, or extra warranties if the work is not done properly
references from previous clients.
Even if you are only approaching one business, ask for a detailed quote or estimate in writing so you have a paper trail if anything goes wrong.
Give information
Provide as much information as possible. The more you give, the more accurate the quotes will be.
Give each business:
all the detailed drawings and specifications of the work and the materials
the construction details
the location of the building site and position of the house on the site.
If you used a quantity surveyor, also provide their estimate for materials.
Ask for it in writing
Ask for a written quote or estimate.
You should specify:
you want a breakdown of labour and material costs
any dates you need work done by
you want a response in writing
whether you want a quote or an estimate
the type of contract you plan to use (full, labour-only, or managed labour-only)
you won't necessarily pick the cheapest tender, but will also consider things like reputation and qualifications.
Tell each business that you're getting others to tender – it is not only fair, but means they are more likely to give you a competitive quote.
Read more about Building contracts
Check for fees
Check if the business charges a fee to prepare a quote. They have to tell you beforehand if they do, but you can always ask to be sure.
Tenders and quotes(external link)  – Building Performance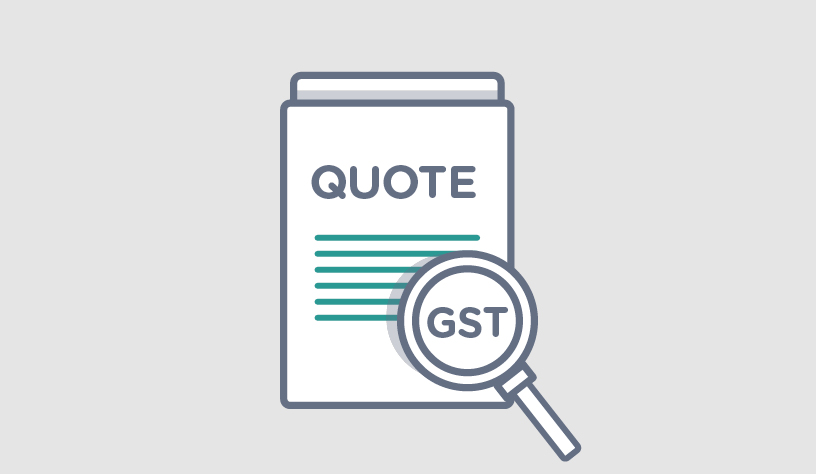 Tip 1
Check whether the quote includes GST — if it is not mentioned, you are entitled to assume it is included.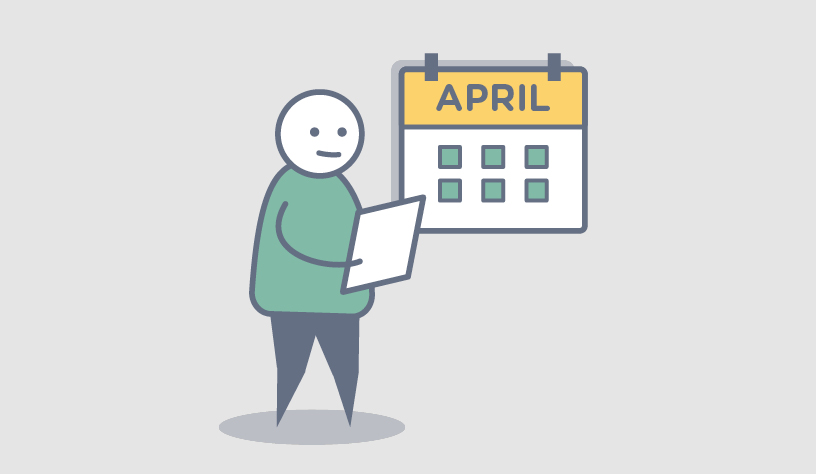 Tip 2
Check how long the quote is valid — if you don't accept it by this date, you will need to get a new quote before work can begin.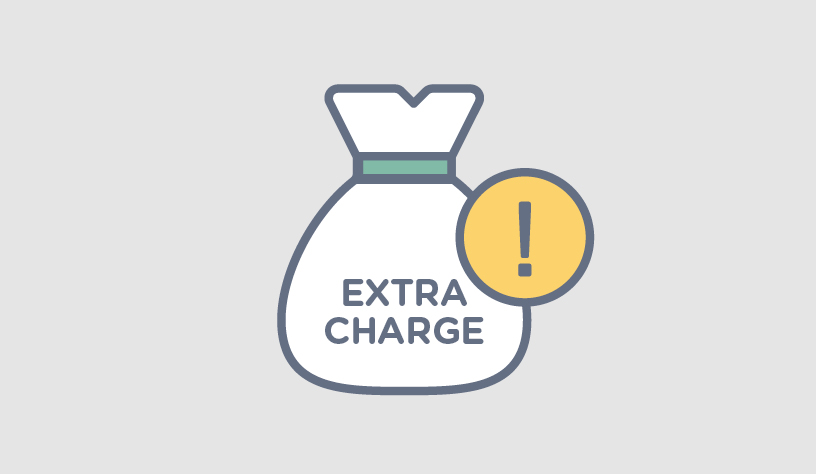 Tip 3
Check if the quote or estimate allows the service provider to charge more.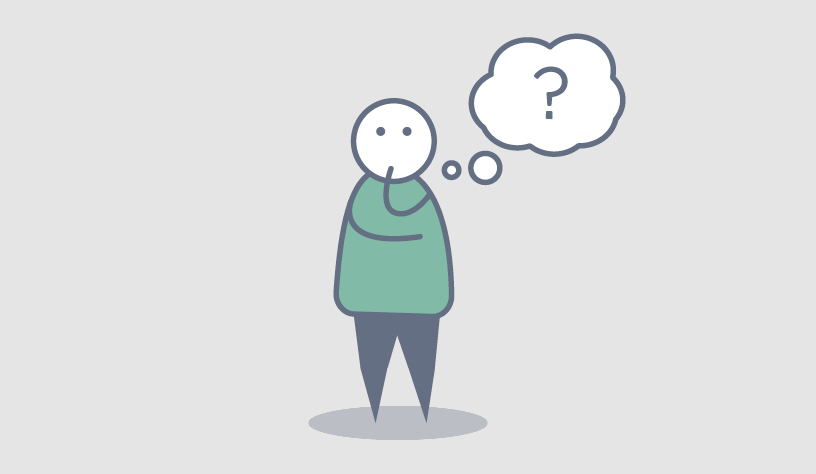 Tip 4
If any part of the quote is unclear, ask for more details before you accept it.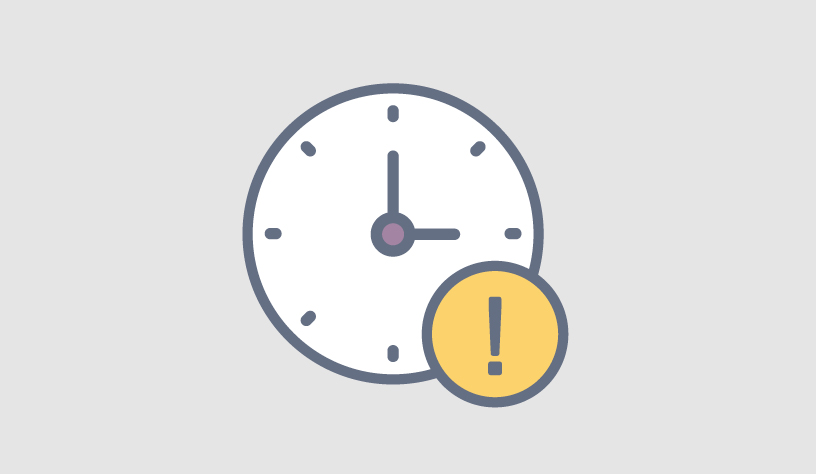 Tip 5
Make sure you have the contractor's hourly rate so you know how much any extra work will cost.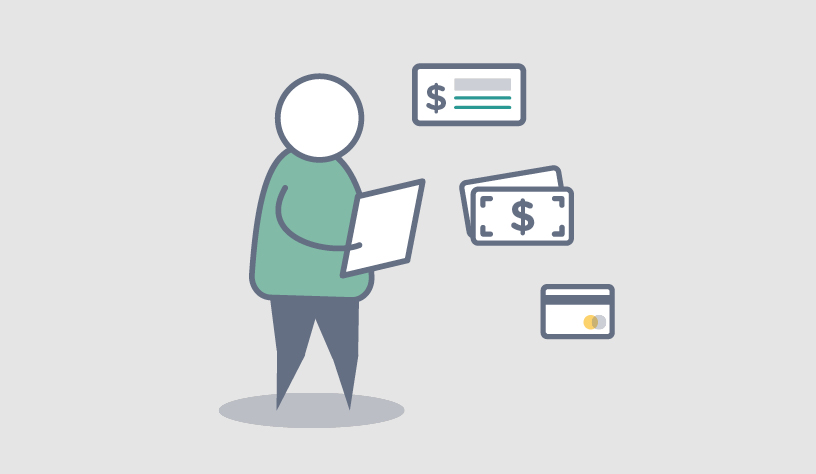 Tip 6
Check which contract and payment method your contractor has quoted.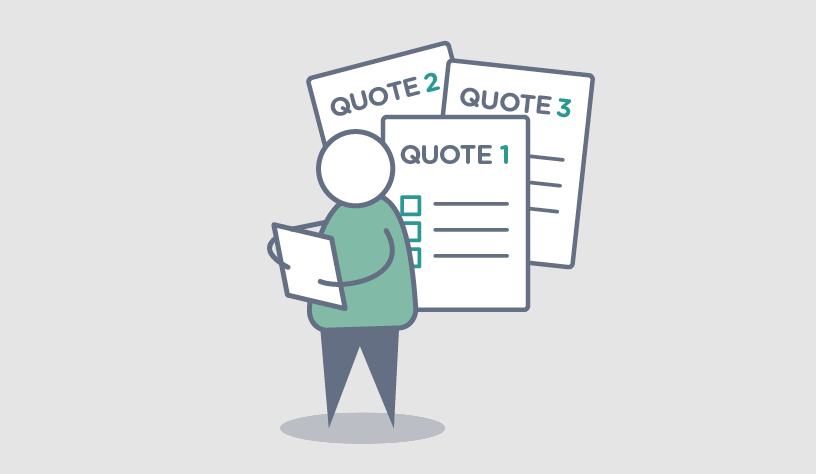 Tip 7
Make sure each quote covers the same scope of building work, materials and fixtures so you're comparing like with like.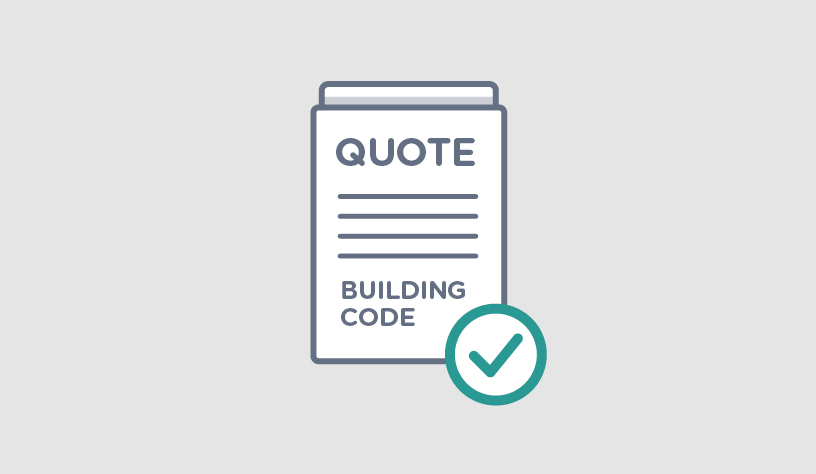 Tip 8
If your plans specify products and materials to meet Building Code requirements, make sure these are what are in the quote.
Got feedback?