​Your rights and common problems when you use a carrier to move or transport items.
How it works
A carrier is any business that transports products owned by another person, including:
courier companies
furniture movers
airlines
tow truck companies
anyone who handles products in transit.
It does not include mail and postal services. These are regulated and managed in New Zealand by NZ Post. They can help with any delivery issues related to mail or postal services.
Contact and support(external link) — NZ Post
If you have ordered something from a shop and it hasn't arrived, contact the shop first — they are responsible for the delivery until it gets to you.
Delivery delays
Retailers must sort out delivery problems with orders. Ask them to follow up if the delay is longer than expected or the package is damaged on arrival.
Fiona's story — Order not received
Fiona orders clothing online from a company based in the UK. Delivery is meant to take 7-14 days, but after nearly a month her parcel hasn't arrived. Fiona contacts the company to let them know. They agree to send her a replacement order at no charge. Fiona receives the replacement order within a week... and two days later her original parcel arrives. She emails the company, and they send her a free postage label to return one of the parcels.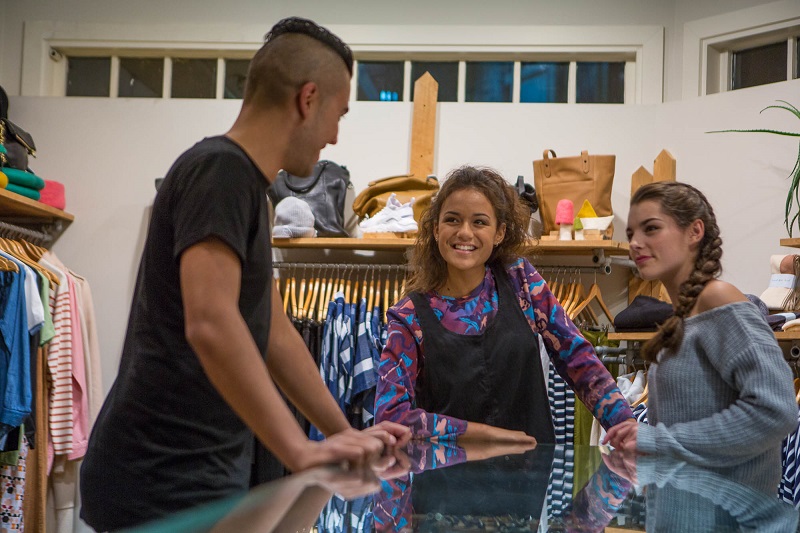 Consumer Guarantees Act
Under the Consumer Guarantees Act (CGA), you have rights:
if the delivery service doesn't carry out its duties with reasonable skill or care
for lost or damaged deliveries (if you contract the carrier yourself, only intentional damage is covered)
for late delivery if a timeframe was agreed, or for unreasonable delay if no timeframe was agreed beforehand
for intentional damage.
If the carrier or their employee intentionally damages or loses your goods, the person at fault must pay you for loss or damage, up to the full value.
You can't claim extra losses suffered as a result of lost or damaged products from the carrier under the CGA.
Get insurance cover when moving house, as loss or damage to your items may not be covered otherwise.
Mark's story — At owner's risk
Mark arranges a truck to move his possessions to his new flat. He does the packing. The carrier's contract is 'at owner's risk'. In spite of this, Mark does not get insurance cover. When he unpacks his boxes at the other end, some of his kitchenware is broken. Mark won't be able to claim for the breakages under the CCLA. He can try to make a claim for repairs under the CGA, but would have to prove the movers didn't use reasonable care and skill when moving his boxes.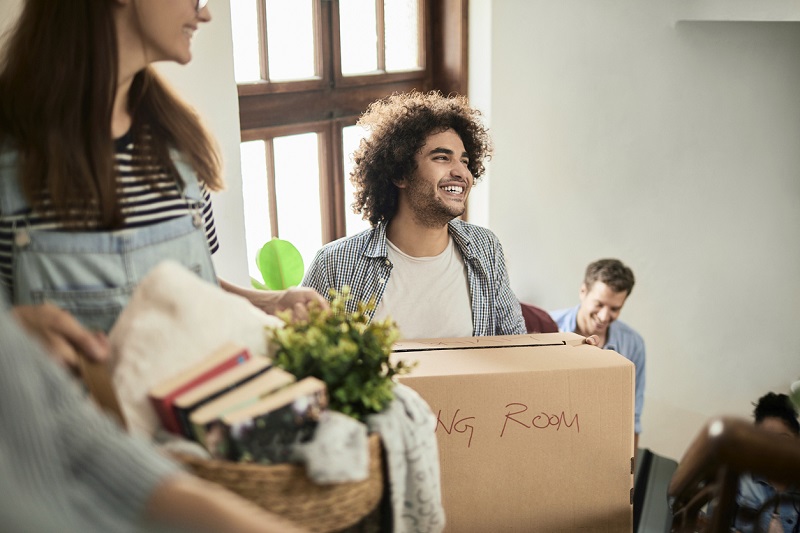 ---
If a shop arranges delivery
If you ordered products and the retailer arranged delivery, they are responsible for delivery under the CGA. Products must arrive in acceptable condition and on time. If the products arrive damaged, late, or not at all, talk to the supplier, not the carrier.
Check the seller's website for instructions on what to do if you have a problem with delivery of goods you bought online. If your delivery is missing, they may be able to track it for you, or send you a copy of the tracking number so you can track it yourself.
If the seller or retailer is sending something to you directly — using their own delivery service rather than a courier company, for example — they're responsible for delivering it in a reasonable time. They should also make sure that your delivery reaches you safely.
If you want to return something that you have bought online, you are responsible for the cost of returning it, unless it's faulty. If you are returning it to have it repaired, you can claim the cost of the return delivery from the supplier.
Dominic's story — Chargebacks
Dominic rang an 0800 number to order a set of tools he saw advertised on TV and charged it to his credit card account. Four weeks later, after multiple attempts to contact the company, the tools still hadn't arrived but Dominic's credit card account had been debited. Dominic should contact the bank as soon as possible and make a chargeback application.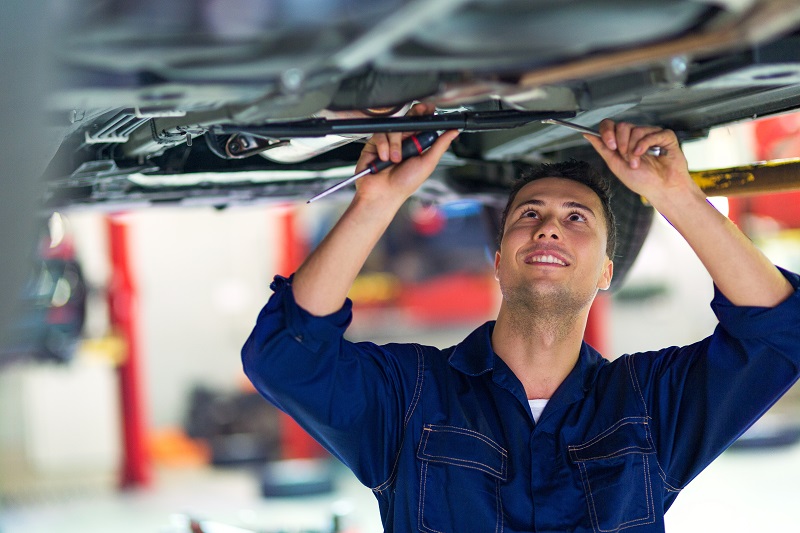 ---
If you contract a carrier directly
When a carrier transports your possessions, they must comply with:
the Contract and Commercial Law Act, which covers the carrier's liability for loss or damage to all products while they are with the carrier
the Consumer Guarantees Act (CGA), which covers any other losses if the carrier doesn't complete the delivery with reasonable skill or care.
These laws mean that:
your goods must be delivered within the agreed timeframes, or a reasonable timeframe if no timeframe was agreed
the carrier is liable if your items are lost or damaged
carriers must provide satisfactory service.
Carriers aren't liable for loss or damage directly resulting from:
any inherent defect in the products
products that were not properly prepared and packed
a legal requirement that was not met (like packing of dangerous goods)
products that were taken from the carrier by legal process
the carrier saving or trying to save life or property.
Under the Contract and Commercial Law Act, you have 30 days to make a claim for loss or damage to products. You may have less time if this is set out in your contract with the carrier.
Contract and Commercial Law Act (CCLA)
The CCLA applies to all carriers who transport goods by road, rail, sea or air within New Zealand. The Act does not cover mail services.
When you organise to have something freighted or couriered to you, if there is loss or damage you don't have to prove its cause. You can be paid out under the CCLA, up to the maximum limits of liability.
All carriage contracts must be in writing. You and the carrier must discuss and agree on the terms of the contract. Their liability for loss or damage depends on the type of contract you choose. You can choose from four types of carrier contracts.
Declared value risk, where the carrier is liable for the amount stated in the contract.
Owner's risk, where you're responsible for any loss or damage (unless it is intentionally caused).
Declared terms, where the carrier's liability depends on particular agreed terms in the contract.
Limited carrier's risk, where the carrier is liable for up to $2,000 per unit of goods.
A 'unit of items' is each separate item given to the carrier (usually a box). The distinction is important because it defines how much the carrier has to pay you for any loss or damage to your goods. If you don't have a written contract, the products are at limited carrier's risk.
The products must be picked up and delivered during the period of time or at the time you agreed. Carriers often exclude liability for delays, so make sure you read the contract carefully before you sign it.
Hoani's story — Delivery of faulty products
Hoani buys a mobile phone from an online trader through Trade Me. The phone arrives damaged. Hoani contacts the seller and he agrees to replace the phone once Hoani has posted back the damaged phone for inspection. Hoani posts positive feedback about the trader once he receives the replacement.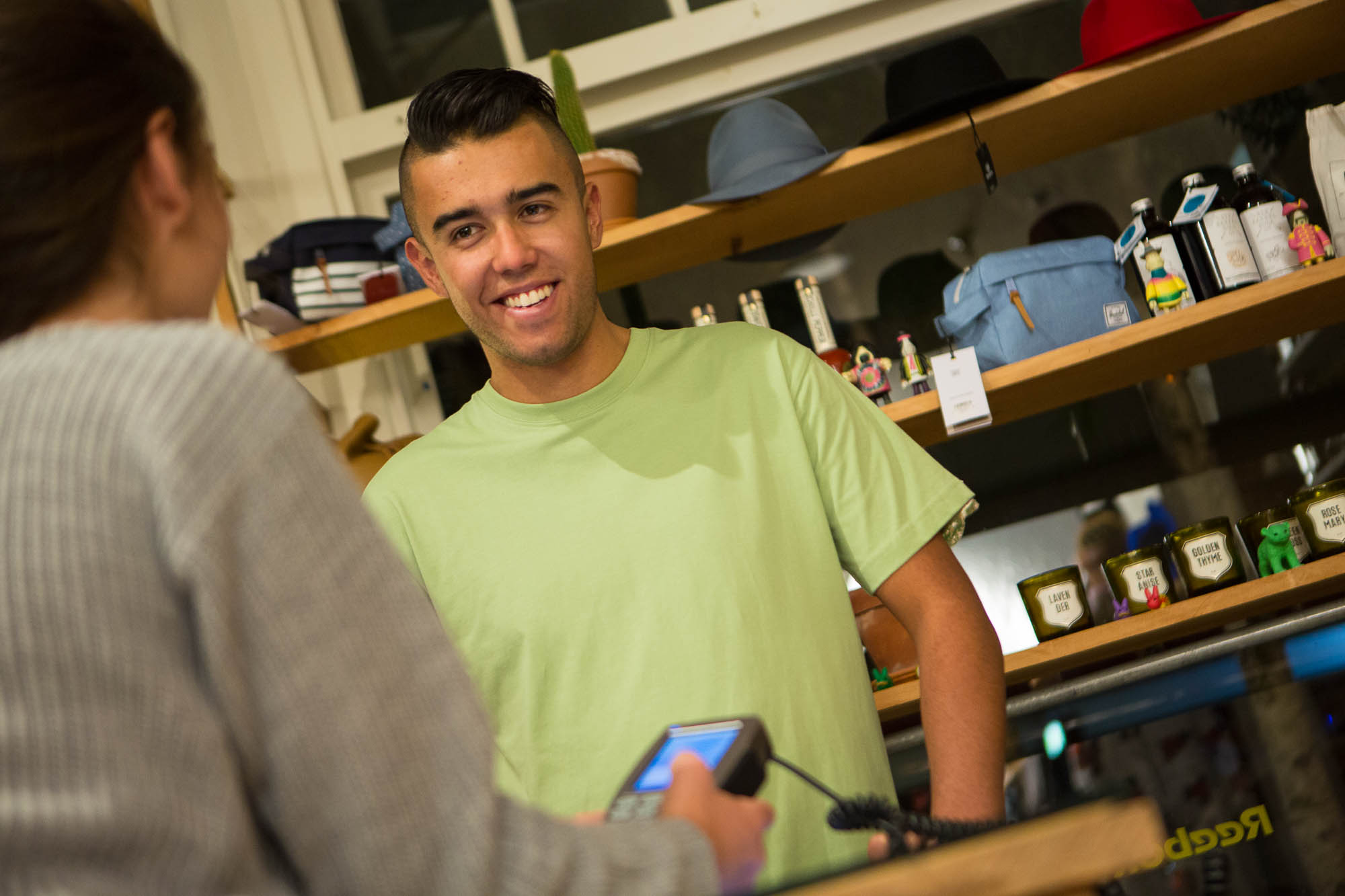 ---
If things go wrong
Contact the delivery company
If you have a problem with a delivery you arranged, eg a courier service or moving company, contact the carrier directly. Explain the problem and ask what they can do to fix it. This could include problems with goods:
not delivered
damaged in transit
delivered but not signed for or left where they could be stolen or damaged.
You are more likely to get a good result armed with the facts. Get together proof and think about what you will say.
It is the seller's responsibility to sort out delivery problem with carrier services they arrange, eg a courier an online shopping site uses to deliver their goods.
Next steps
If you can't resolve your issue directly with the business, the Disputes Tribunal or District Court may be your next step. It may be harder to enforce any formal decision if the carrier is overseas.
About the tribunal(external link) — Disputes Tribunal
You can report the business to the Commerce Commission if:
you think you have been misled
the business has said something that is not true.
Commerce Commission doesn't act on behalf of individuals and can't investigate every complaint. But their investigations do help make sure businesses are complying with the law. Your information helps them assess which consumer issues are causing greatest harm.
Make a complaint(external link) — Commerce Commission
More help
Get support at any point from:
Citizens Advice Bureau (CAB) — a free, independent service, run by volunteers. CAB can advise you on your consumer rights and obligations, in person, by phone, or online.
Community Law Centre — offers free one-on-one legal advice to people with limited finances. The organisation has 24 community law centres throughout the country. You can find legal information and other resources on its website.
Find a CAB(external link) — Citizens Advice Bureau
Our law centres(external link) — Community Law Centres
Example — At limited carrier's risk
Elaine organises a carrier to shift her new bed at 'limited carrier's risk'. If Elaine dismantles the bed, so it is a base, headboard, and mattress, the carrier will transport three units of goods (even if they pack the items on one pallet). The carrier's total liability is $6,000 ($2,000 per item).