Scams hurt us all. They are becoming more common, sophisticated, and difficult to spot.
Pause, review, and reflect to avoid a scammer's spell
It's easy to fall into a scam as it becomes harder and harder to tell what's real and what's fake. We all have a scam story.
You can be the hero of your own story by putting protections in place. Pause, review, and reflect, before handing over any personal information or making payments.
Pause and take some time to think, don't be rushed into action. Review the situation by checking contact details and facts and reflect by talking to people you trust. Read on to find out how to protect your information, privacy, and money from scammers.
5 things to do now to reduce your risk of losing money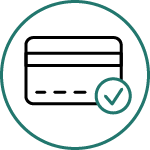 1. Check your card security settings
Banks offer different types of security features which keep customers' accounts and cards secure.
Set daily maximum withdrawal limits, alerts when a card is charged and ability to lock/cancel a card in seconds.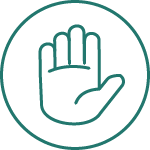 2. Stop and check if the investment is real
If someone's asking for a payment, stop and check out whether the request is genuine. Use reviews and get a second opinion. If the payment is part of a scam, there's very little chance you'll get the money back.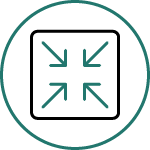 3. Reduce daily account withdrawal limits
Daily transaction limits are put in place to help protect you from fraud in case someone steals your password or pin and tries to empty your account. Ask your bank how to get account limits working for you.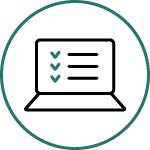 4. Update your contact details at the bank
Banks have teams and systems in place looking for suspicious transactions and activity across customers' accounts. Keep your contact details up to date so bank can get in touch if they suspect suspicious activity.
Remember, banks will never ask a customer to provide login details.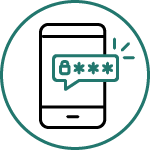 5. Set up 2FA with your bank
Two-step verification helps protect your account from unauthorised activity.
Get scam alerts on Facebook with Scamwatch
Every day we are more and more exposed to scams at home, at work and at play. One way you can protect yourself is by staying up to date with the latest scams. Follow our Scamwatch page on Facebook for all the latest scam news and updates.

(external link)