It's that time of year again! With so much going on it's easy to over-spend or lose money on purchases that aren't what you need.
Take a look at our guide to shopping smarter, not harder this season and save yourself and your wallet from a post holiday hangover.
You can save money when your know your consumer rights.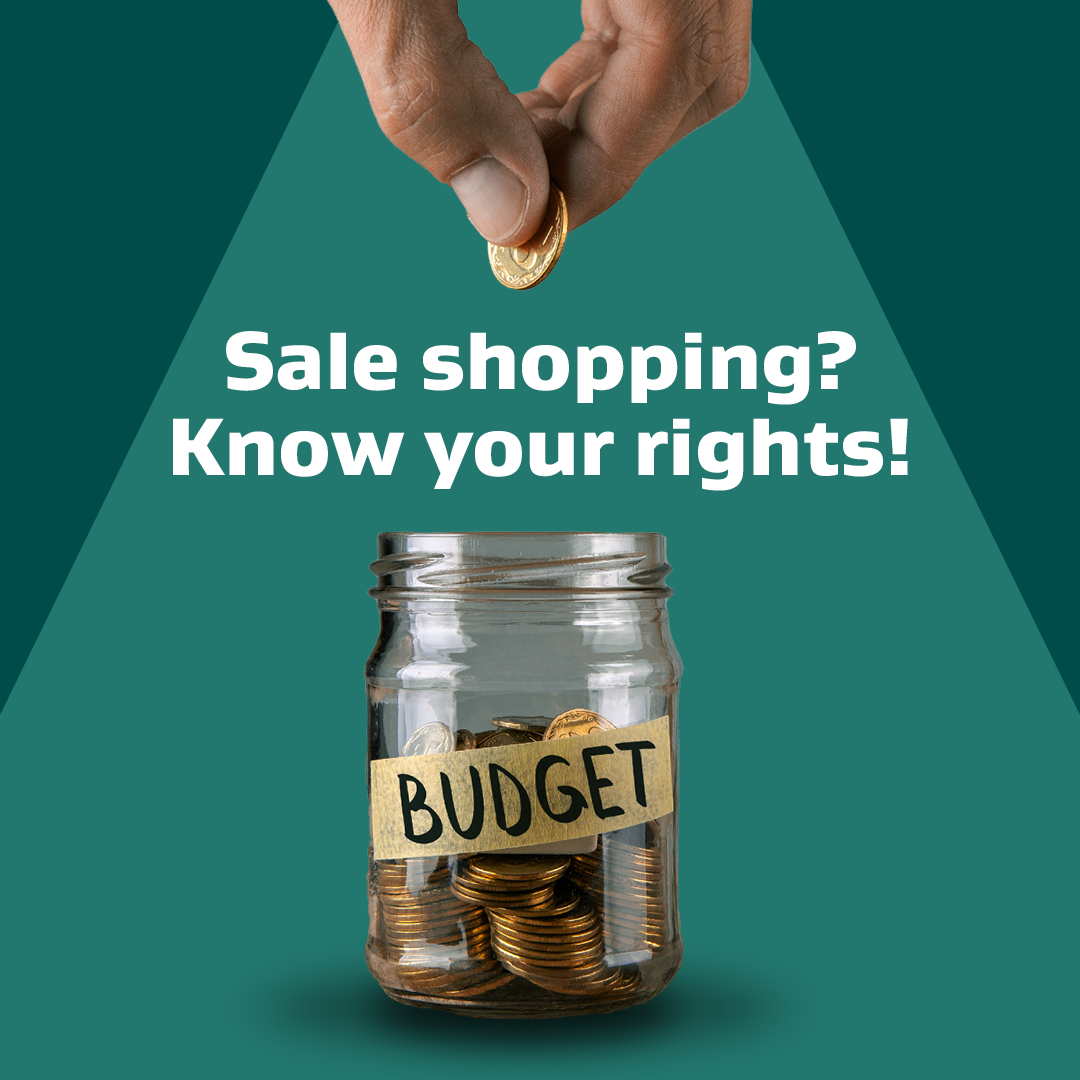 1. Set a budget and shop early
Set a budget and track your spending to keep on track. Start shopping early to avoid "panic purchases" and to give yourself time to shop around for the best deal. Consider purchasing multiple gifts from the same site to save on shipping costs but shop early to allow time for deliveries.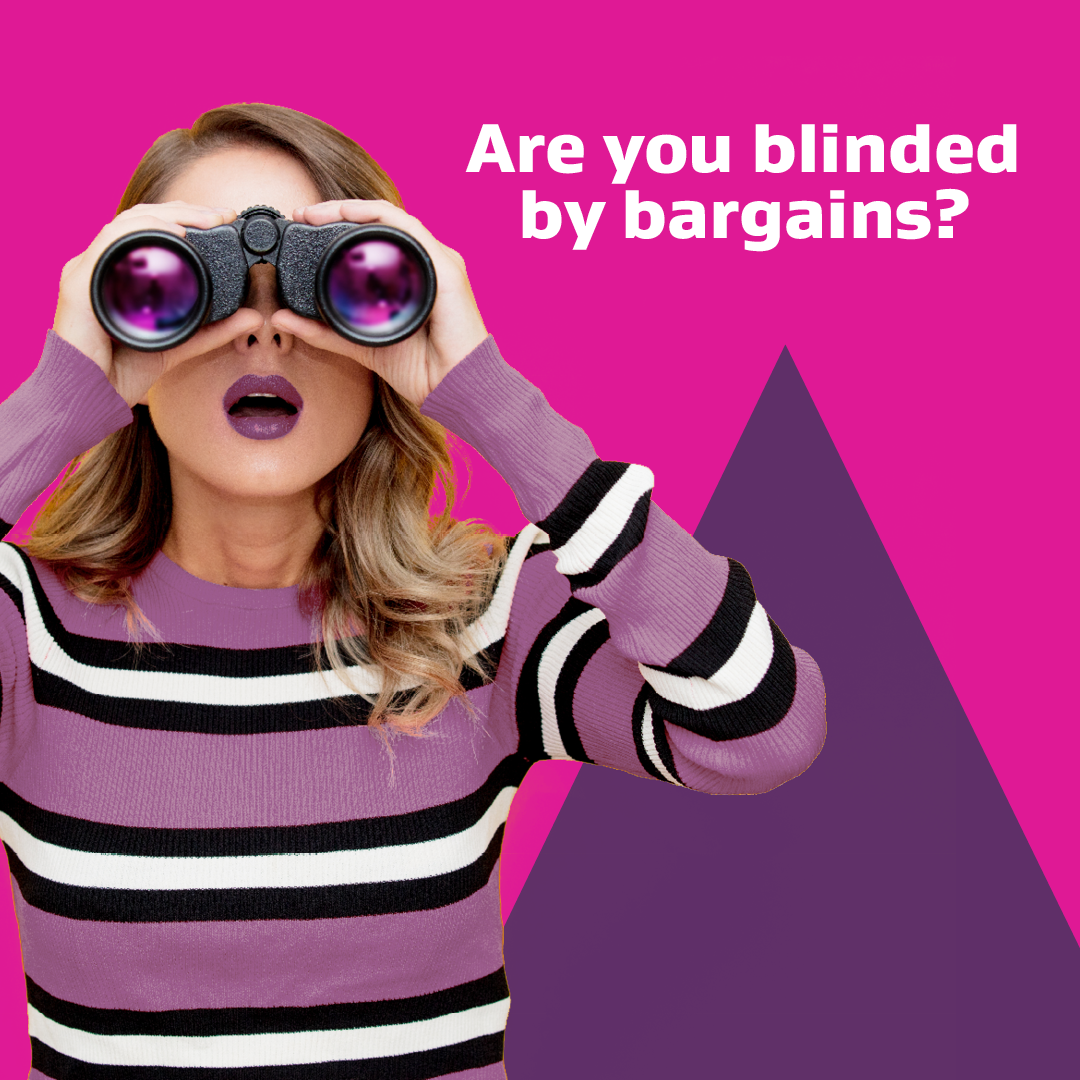 2. Grab a bargain but be cautious
That "great deal" isn't always what it seems. Take a minute to compare prices from other stores and check the terms and conditions before buying products in the many "Super Sales" events on currently.
Businesses must ensure that any claims they make about prices are clear, accurate and unambiguous. So any sale promos claiming reduced prices, scarce products or limited time offers must be able to backed-up!
Learn more about your rights and misleading or deceptive sales practices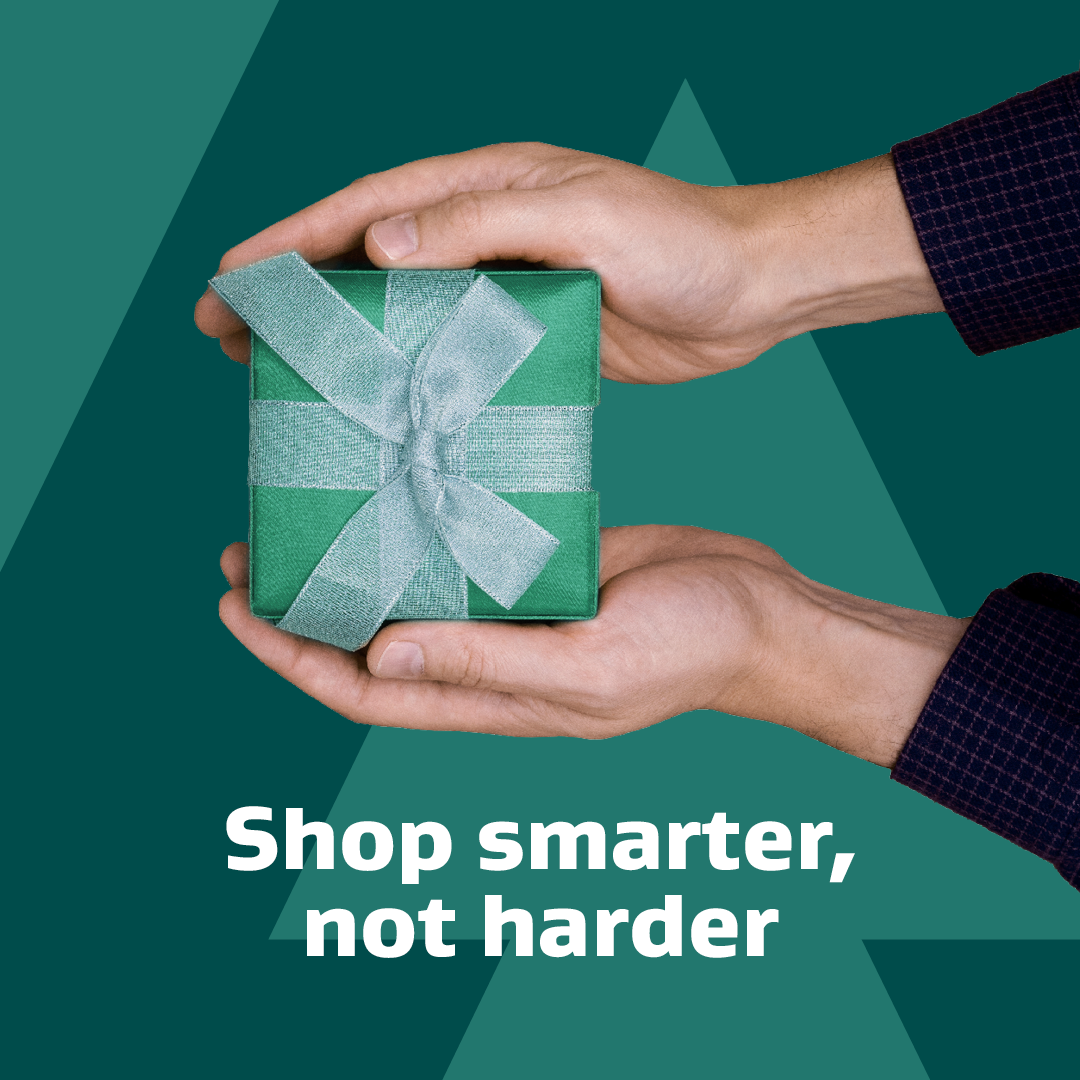 3. Get creative
It's the thought that counts. Save on gift-giving by getting creative. Make your own presents, re-purpose, re-gift or buy second-hand if you can.
Check your wallet for unused gift cards from last year and use them before they expire. Gift cards/vouchers are great if you're stuck for ideas but buy ones that can be used at more than one franchise or shop if you can.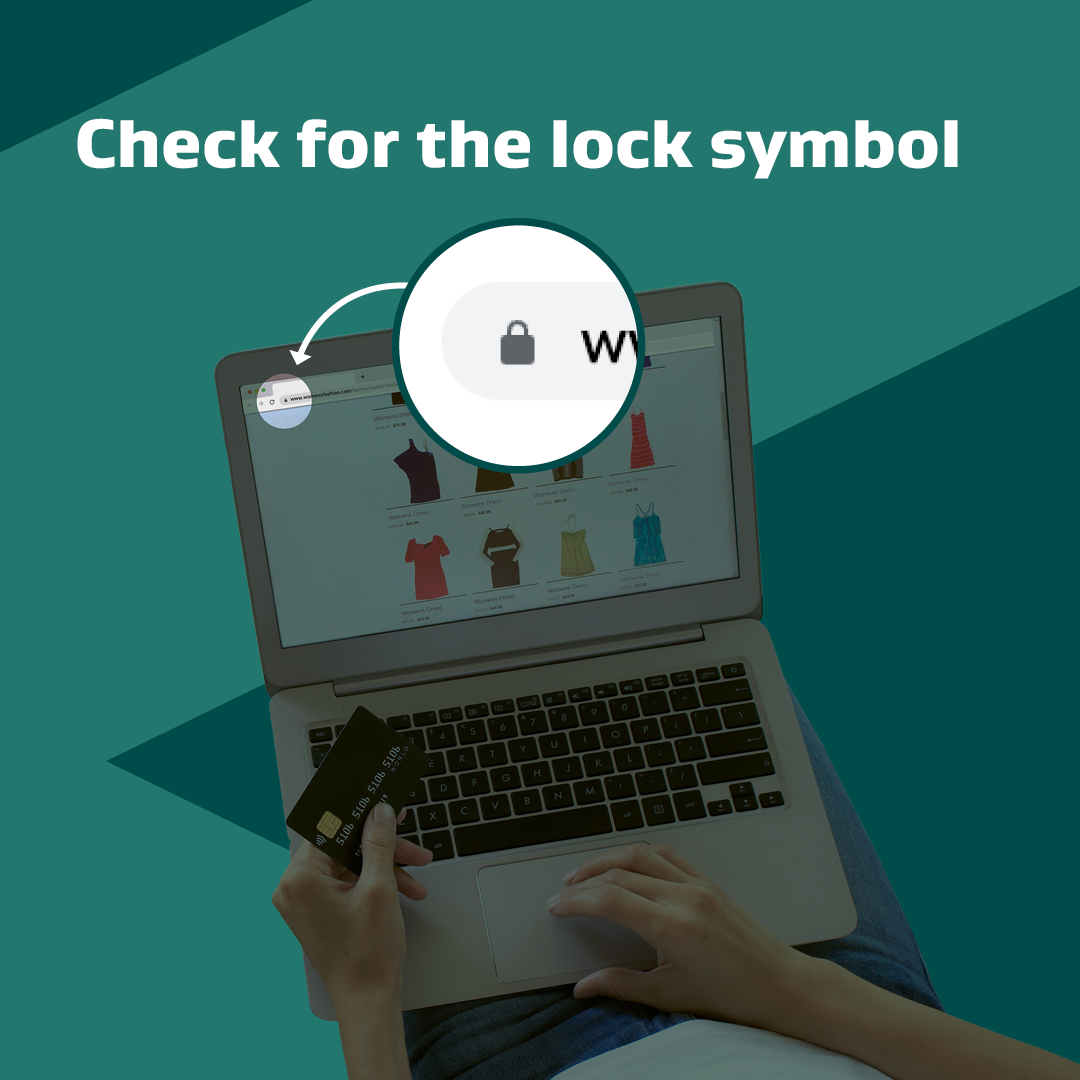 4. Avoid losing money to fake or dodgy online sellers
Just because a web address has NZ in it doesn't make it genuine. Take precautions. Check the site has a padlock symbol next to the URL (beware this is not always fool proof though) in your browser and look for trusted payment systems like Paypal.
Be wary of sites with spelling errors, unusual spelling, or grammar.
Search online for complaints and scams under the product and company name to see what others are saying. If you're buying from a social networking site like Marketplace, check the seller's history and read reviews from other people who have bought from them.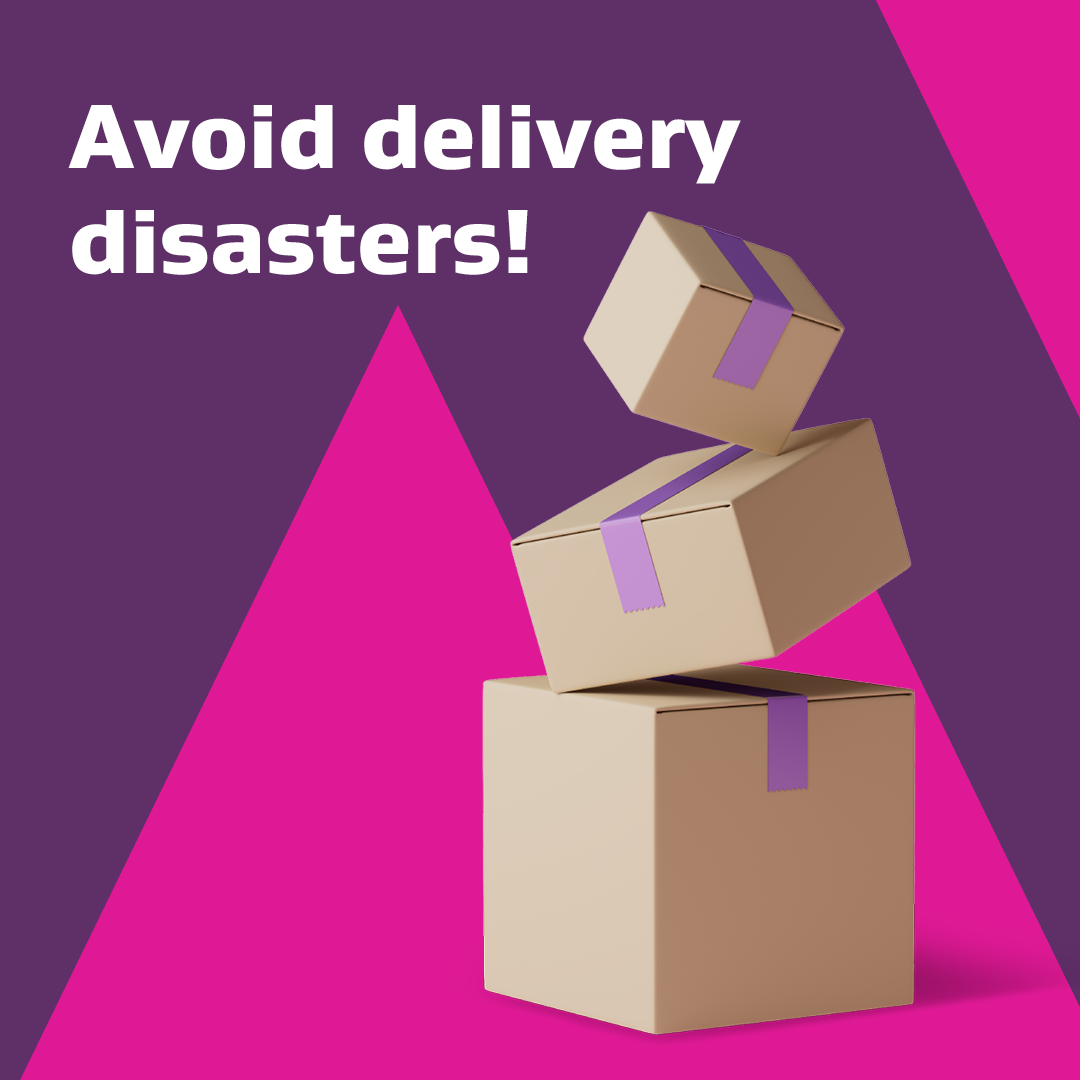 5. Contact the seller if your purchase arrives late, damaged or is faulty
If you ordered products and the retailer arranged delivery, they are responsible under the Consumer Guarantees Act. Products must arrive in acceptable condition and on time. If the products arrive damaged, late, or not at all, talk to the supplier and ask them to remedy the situation.
It helps to take photos of damaged parcels when they arrive so that responsibility can be easily determined.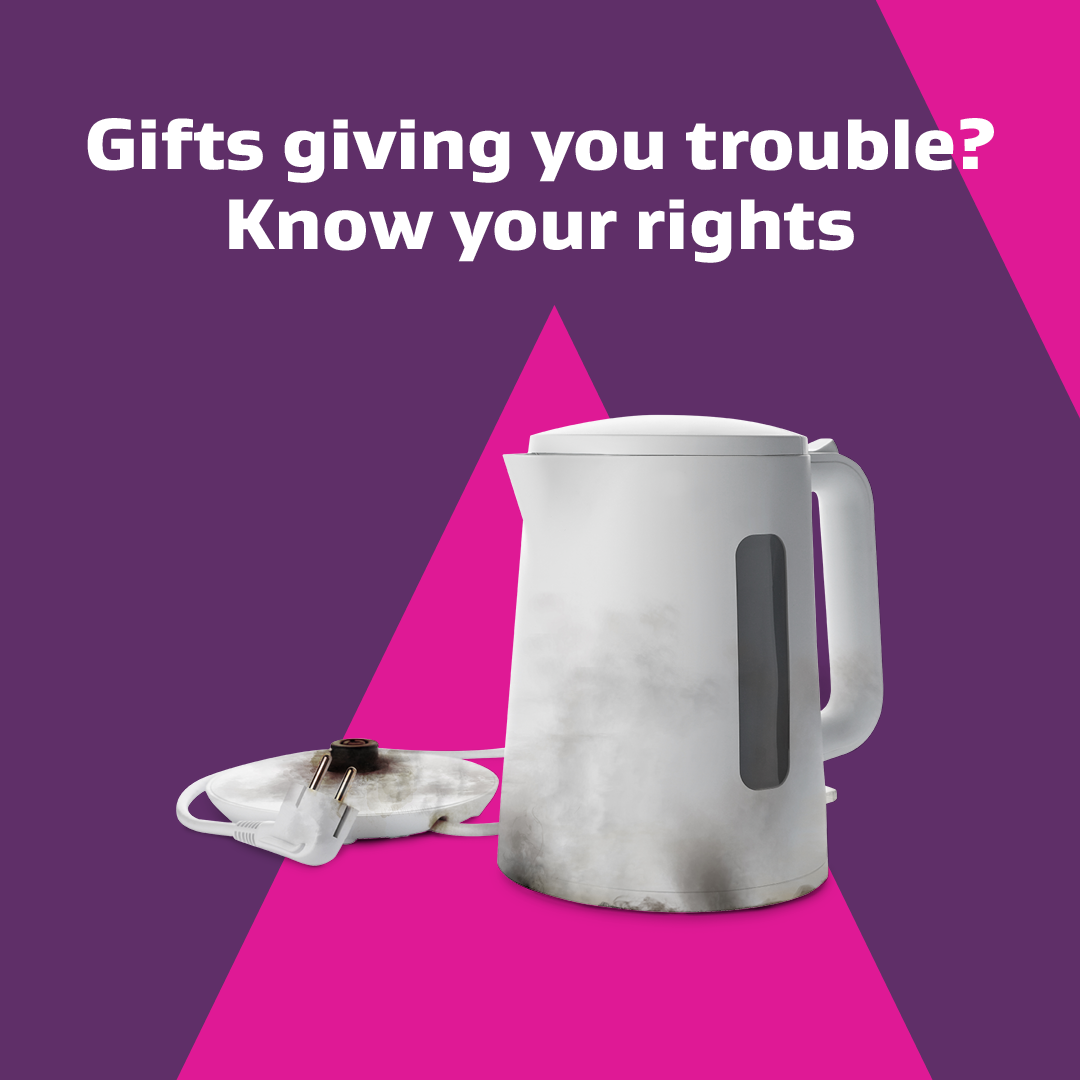 6. If you discover a purchase is faulty, unsafe or doesn't do what you expect it to, you can take it back – even if it was a gift
The Consumer Guarantees Act (CGA) covers you for products that don't do what they are meant to or are defective or faulty in some way. Any products you are supplied should be of acceptable quality and be safe to use.
This applies to any gifts you've received if you can prove where the product was supplied. In the first instance contact the retailer, they can choose to repair the item, replace it, or refund your money.