Your rights and the pros and cons of buying a car privately, and what you can do to reduce the risk of common problems.
Advantages of private sales
If you do your homework and have some mechanical knowledge about cars, you can get a better bargain when you buy privately. You will also find more options to choose from if you're on the hunt for a car under $10,000.
Private sales may also be more straightforward. Sellers won't be interested in upselling or adding on extra costs.
---
Drawbacks of private sales
Buyers have fewer legal protections in private sales. You may get a cheaper price if you shop privately, but private sellers don't have to:
be registered
display a Consumer Information Notice (CIN) on the vehicles they sell — a CIN provides important information about the vehicle's history and any money owing
comply with the Consumer Guarantees Act (CGA) or the Fair Trading Act (FTA).
However, if you do buy a car privately and have problems, you may have some rights after purchase if:
you were persuaded to buy the car based on false information the seller gave you 
money is owed on the vehicle and it is repossessed by a finance company
the seller didn't have the right to sell the car
the car seller should actually be a registered motor vehicle trader.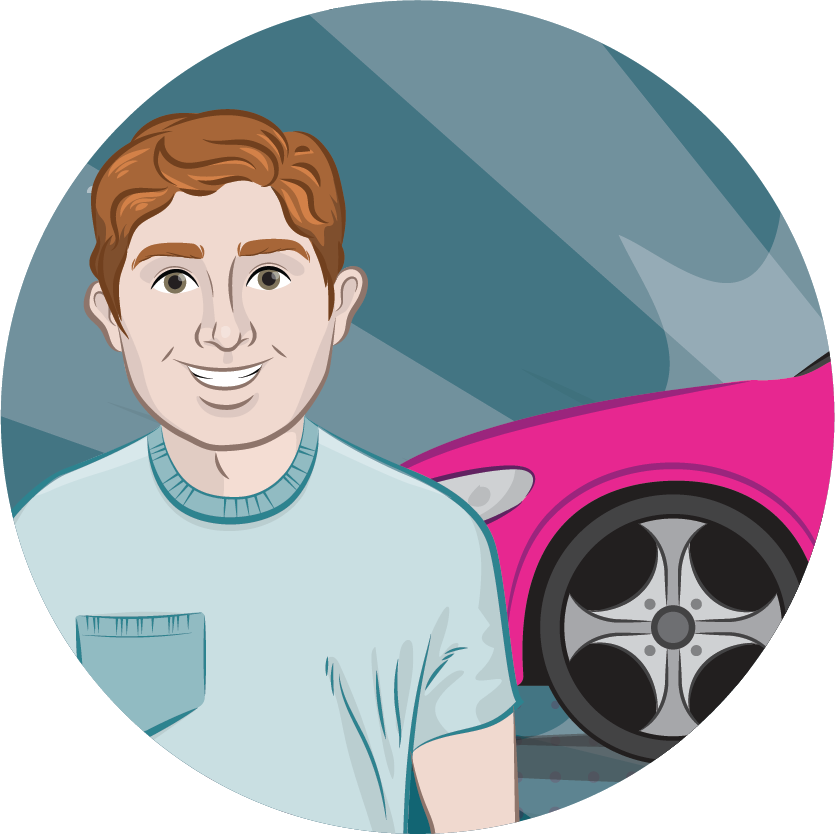 Dealer vs private?
If you buy a car from a private seller, are you protected by the Consumer Guarantees Act?
Protect yourself from common problems
It's even more important to be aware of potential issues if you buy from a private seller. You have few legal rights if something goes wrong. Protect yourself from buying a lemon with thorough checks and inspections.
You may also want to create your own sales contract between you and the seller.
Here are some commons risks to be aware of — and some tips to avoid them.