From faulty fridges to missed deliveries, The Consumer Guarantees Act means you can act if things go wrong.
What is the Consumer Guarantees Act?
The Consumer Guarantees Act sets minimum guarantees for all products and services bought from businesses in New Zealand for consumer use.
It allows you to seek repairs, replacements, or refunds when guarantees are not met.
The Consumer Guarantees Act applies:
if you bought the item, or it was gifted to you for personal or household use.
if you bought it or it was gifted to you from a registered business.
regardless of any store guarantees or warranties.
The Consumer Guarantees Act doesn't apply:
if you got what you asked for but simply changed your mind.
if you bought it privately, including through Trade Me, eBay, or at an auction, or through someone who wasn't a business.
if you bought it for business use when the businesses have agreed in writing that the Consumer Guarantees Act doesn't apply.
A business/seller must not tell you that the Consumer Guarantees Act does not apply or get you to sign a contract saying so.
The top 5 guarantees
The Consumer Guarantees Act requires all products sold by businesses to be:
1. Acceptable quality
This means they must do what they are made to do, look acceptable, not have defects, be safe, and last a reasonable time.
2. Fit for a particular purpose
This means they must be suitable for a particular purpose that you asked the trader about, and/or they told you the products were suitable for.
3. Matched with the description
This means that the product you receive matches its description online, or on packaging and labels.
4. Reasonably priced
This means that if no price has been agreed, you must only pay what other sellers charge for the same products.
5. Delivered on time and in good condition
This means they must be acceptable quality when you receive them and delivered on time, within the agreed period, or within a reasonable time if no delivery time was agreed.
These and other guarantees also apply to most services you may purchase such as telco plans, beauty treatments and even subscription services, household plumbing or a haircut.
When things go wrong, the Consumer Guarantees Act makes it right
If something you purchase fails to meet one or more of these guarantees, the Consumer Guarantees Act gives you the right to seek a remedy – either a repair, replacement, or refund from the business.
If it's a minor problem, the supplier can choose whether to give a repair or replacement.
If the problem is major, you can refuse a repair and request a replacement or refund.
Sometimes a business may offer an alternative, such as a discount on another item or a store credit, it's up to you to decide if the offer is fair, but you don't have to accept it.
You should always contact the business you purchased from first, it is their responsibility to put things right or follow up with their suppliers.
When something goes wrong, follow these four steps to seek a repair, replacement, or refund.
1. Verify
Verify whether it is covered by the Consumer Guarantees Act.
You can use our Consumer Rights Finder to check you have a case.

2. Decide
Decide the outcome you want.
It might be:
A refund
Repairs or improvements
A replacement.

3. Gather
You'll be more successful if you build your argument and get prepared by gathering your receipt, contract or proof of purchase and any evidence about the problem, such as:
the date of purchase,
the date the problem occurred, and what you've done so far.

4. Contact and Resolve
Don't leave it too long – contact the business you bought it from as soon as you can to explain the problem and resolve it together – or explore further options. It is their responsibility to put it right.
It pays to use the company's complaint process, so your complaint doesn't go unchecked.

These examples and templates can help you write a complaint letter or email:
"The Superbrand kettle I purchased from Superbrand store on Stone Street on 26 July 2023 isn't automatically switching off once it has boiled, which makes it unfit for purpose and also a fire safety hazard under the Consumer Guarantees Act."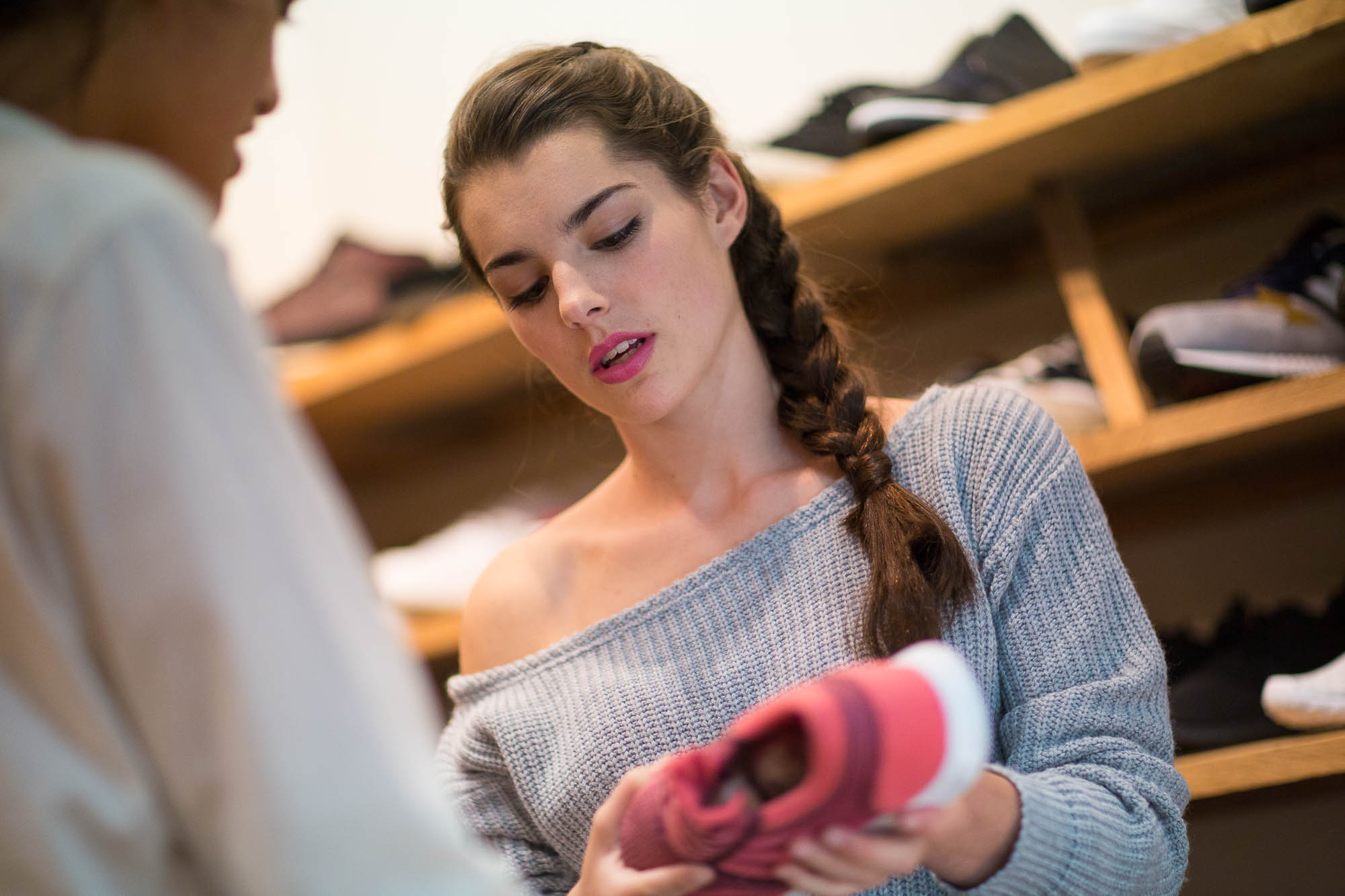 "I have attached my receipt, and picture of the damage when I received it in the mail."
"My preferred resolution is a repair and I would like a response to this letter as soon as possible, and no later than two weeks from the date of this letter."
Common consumer questions about the Consumer Guarantees Act
The Consumer Guarantees Act is one consumer law, but there are other consumer laws that may cover your issue.
More help
You can visit our website for more information and education about the process of buying – what to know and do before, during and after purchasing a product or service. That includes outlining your consumer rights, tips for making smart purchase decisions, and how to confidently deal with things if they go wrong.
You can also get help from Citizens Advice Bureau or Community Law Centres who can advise you on your consumer guarantees, obligations, and the resolution process.
A CAB near you(external link) – Citizens Advice Bureau
Our law centres(external link) – Community Law Centres
If you still can't agree on a solution with a business, you can use disputes bodies, the Disputes Tribunal, or the district court to resolve your problem. Disputes bodies are free to access, whereas the Disputes Tribunal may charge a fee. The value of your claim may determine your option.