Shopping online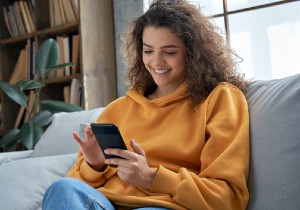 Shopping online is easy, but it can be harder to sort out problems, especially if you buy from overseas websites.
Before you click 'buy', stop and check:
Is the seller a New Zealand business? A website address with .nz at the end isn't always a New Zealand business. Look for a phone number on the website and give it a call.
Is the website secure? Look for a padlock symbol next to the URL in your browser and check the website address starts with https.
If you buy from a private seller through a website, be careful as consumer laws may not apply if something goes wrong.