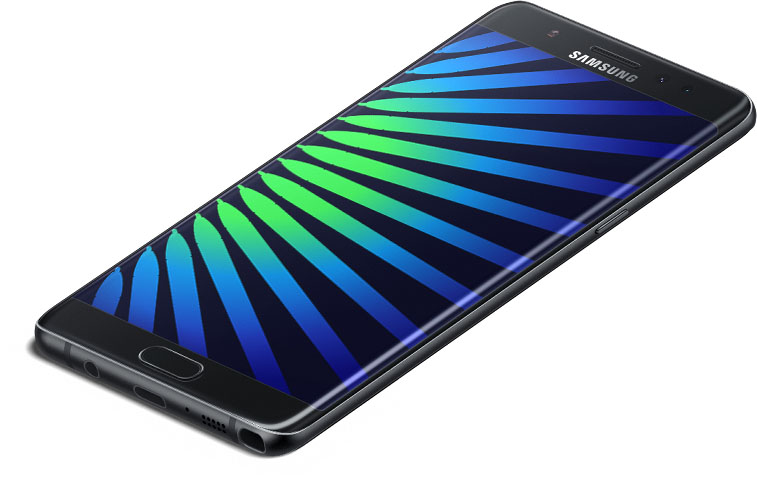 At the beginning of September 2016 Samsung issued a recall for all Galaxy Note 7's sold in New Zealand because the battery could overheat and catch fire.
As of 11 October 2016 Samsung has now asked all global partners to stop sales and exchanges of Galaxy Note7's while further investigation takes place.

Consumers with either an original Galaxy Note7 or replacement Galaxy Note7 device should power down and stop using the device immediately.

Please contact Samsung or get in touch with your retailer to take advantage of the remedies available.
See the recall notice on Product recalls website(external link)
Most common consumer questions regarding this recall:
What to do if I don't have a proof of purchase?
Proof of purchase shouldn't be required. All you need to show is that you have an affected device. If you are being refused a remedy by a retailer or supplier on the grounds that you do not have a proof of purchse contact Samsung directly.
What if a retailer refuses a refund?
If a retailer refuses a refund you are entitled to ask why and to ask that the retailer confirms that reason in writing (eg an email). You could then contact Samsung directly to pursue this further under the recall.
What if I'm unhappy with a replacement phone offered
Samsung has advised customers have three options:
replace the affected device with a Galaxy S7 edge or
replace the affected device with a Galaxy S7 or
provide a refund
Therefore if you don't like either of the replacement models you can ask for a refund.
What if I bought this phone from a private person and not from a retailer or store?
Samsung's recall applies to all the affected devices and is based primarily on safety grounds. Samsung's advice to device owners does not say that owners need to have bought the device from a retailer in order to be eligible for a remedy.
If I have purchased third party accessories, and they won't work with any other device, can I ask for reimbursement?
In principle yes, if the purchase falls within the Consumer Guarantees Act (eg it is not a private sale). For instance if the device recall results in you losing third party accessories that were downloaded on to your device or which were specically purchased for that device and can't be used on a replacement device. However if you and the retailer cannot agree on this you would need to make a claim in the Disputes Tribunal.
Also the Samsung recall information itself refers to options for data backup as well as to their Smart Switch tool for dealing with mobile apps. Device owners can contact Samsung directly for more information on that.
Got feedback?