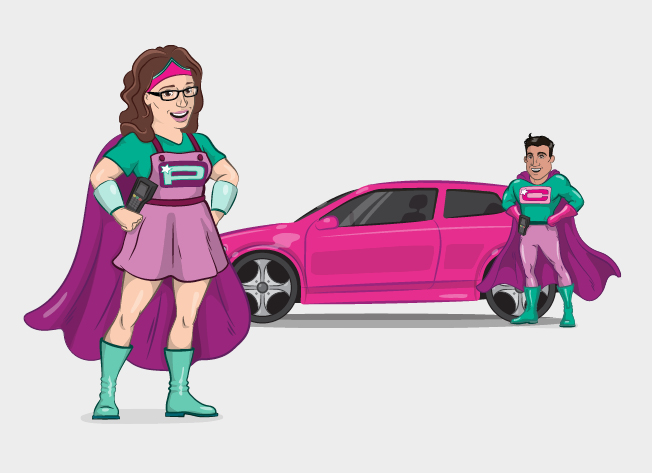 Purchasing or servicing motor vehicles was among the highest reported consumer issues in a survey conducted by Consumer Protection, prompting the launch of an awareness campaign to help consumers understand their rights.
"For a lot of Kiwis shopping for a car can be quite stressful. We're seeing they might not know what questions to ask pre-purchase, or what to do if something goes wrong post-purchase," says Consumer Protection Manager Mark Hollingsworth.
"We surveyed more than 1,200 New Zealanders to gain a better understanding of what the common consumer pitfalls are, and what consumers know about their rights in those situations.
"We found around one in five people reported they either experienced motor vehicle-related purchase issues from both private sellers and dealers, or issues with vehicle repair and maintenance providers. Those who experienced issues were predominantly between 18 – 36 years of age, families with young children, or of Maori or Pacific ethnicity.
"What's more, half of those who reported an issue with their vehicle purchase didn't take any action to resolve it."
Survey findings were used to inform a motor vehicle information campaign run by Consumer Protection, with tips and advice for both buyers and sellers.
"Our main message to consumers is to do your homework before buying a motor vehicle, which is usually a significant purchase. For example, have the vehicle mechanically checked and know what you should be looking for when taking it for a test drive," says Mr Hollingsworth.
"If something goes wrong, most providers will want to put things right. It pays to first return to the place you purchased or serviced the vehicle, and there are always other options if an acceptable resolution can't be found."
Consumer Protection's targeted online and radio information campaign is focused on younger consumers aged 18-36, families, and those of Maori or Pacific ethnicity.
A pre-purchase checklist can be found with other information resources on the Before buying a used car page.