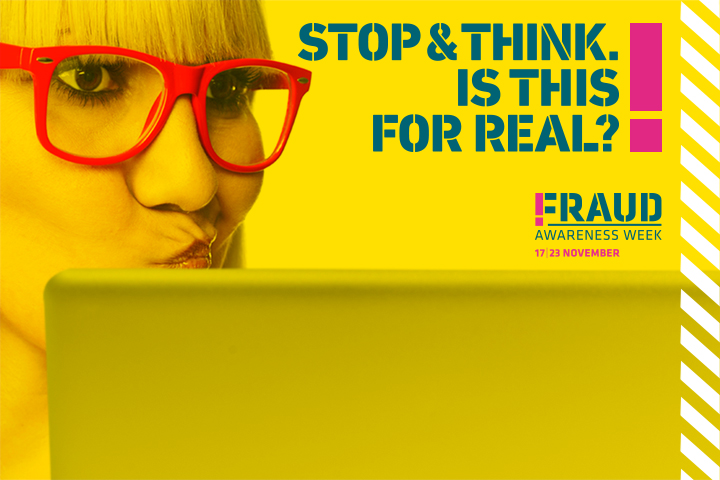 Data from NetSafe shows that the volume of scam-related losses targeting people in New Zealand is continuing to steadily increase, and it's important that people know what to look out for.
This week is Fraud Awareness Week and we're encouraging people to stop and think 'is this for real?'. It can be an easy way to help you to make the right decision in those crucial early moments when you're contacted unexpectedly.
We want people to automatically question unexpected calls and emails and always double check if a person, offer or company is legitimate. After all, a genuine business, bank or government department will never contact you to ask for your PIN, password or to move money to another account.
So if you're contacted out of the blue and asked for personal or financial information – stop and think 'is this for real?'.
Visit the scamwatch page for more information on how you can prevent yourself, family and friends from being scammed.