Fraud Awareness Week (13–19 November)
The Fraud Awareness campaign is a week-long cross-government initiative that aims to get people talking about scams. This year's focus is to shed light on the number of scams out there in today's digitalised world, and how to spot them.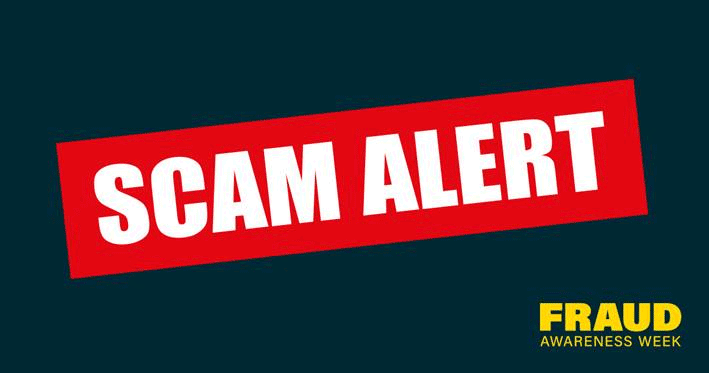 There have been some reports of a potential scam using EQC as a front to defraud consumers. Cold callers are claiming to be from EQC and may ask for money as part of an EQC assessment following the recent earthquakes.
EQC will not ask for money before carrying out an assessment, and there are always a set of security questions on both inbound and outbound calls to determine authenticity.
EQC follows strict procedures when contacting customers about their claims or doing an assessment. If you receive a call from EQC and don't feel comfortable, hang up and ring their Call Centre directly.
EQC staff will always carry with them a photo identification and usually phone beforehand to arrange an assessment of a property should it be required.
Stay vigilant and report it
Remember, calls out of the blue and asking for money up front are popular methods used by people to take advantage of consumers, especially in more vulnerable circumstances.
If it doesn't seem right, be cautious, say no, double-check by contacting the business or agency directly, and then report it via Consumer Protection's Scamwatch page. If you've sent any money, contact your bank immediately.
Scamwatch to report a scam.
More information
Contact the Earthquake Commission(external link)
Got feedback?