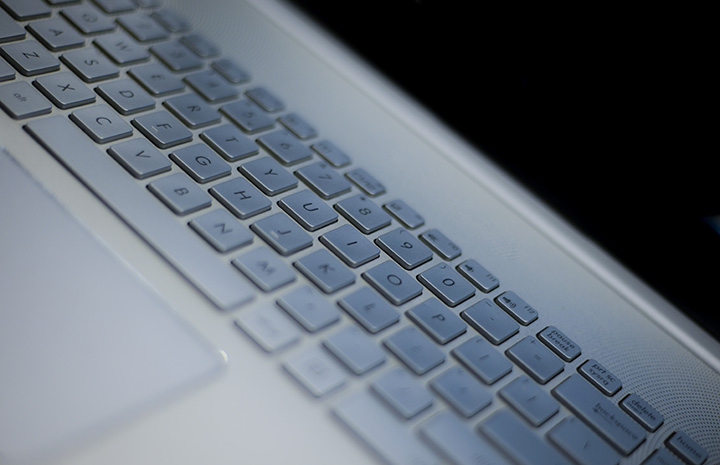 New Zealanders have reported receiving threatening emails that claim an explosive device is hidden in the recipient's office, and will be detonated unless an amount of ransom in bitcoin is paid.
While this is likely to be an opportunistic scam, New Zealand Police are treating this as a real threat until confirmed otherwise. If you receive the email, we encourage you to contact New Zealand Police on 111.
Find more information about the Bomb threat emails affecting New Zealanders(external link) on the CERT NZ website.